About us
Find out who we are and what we do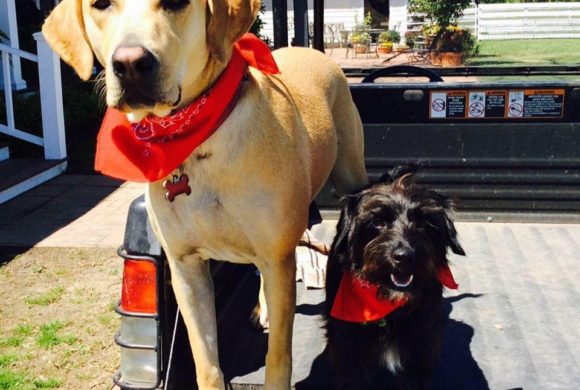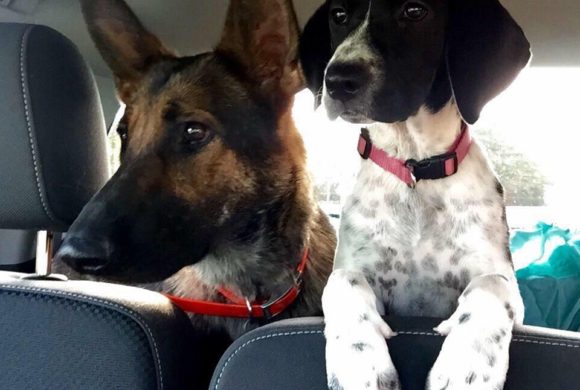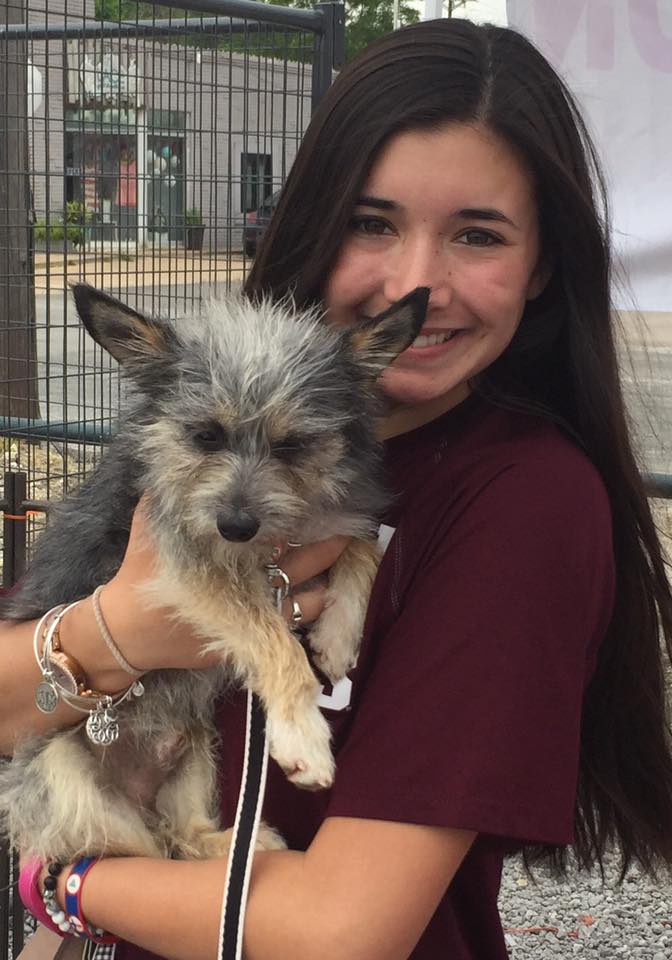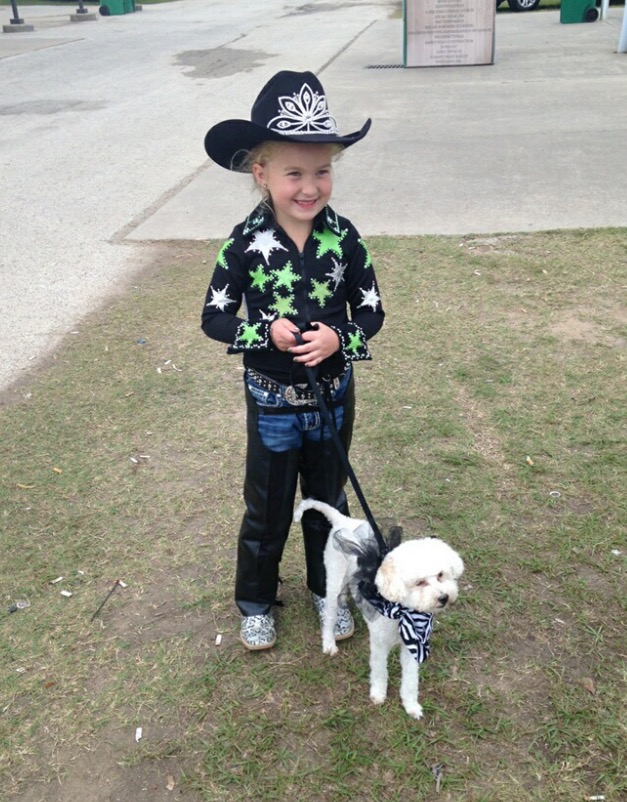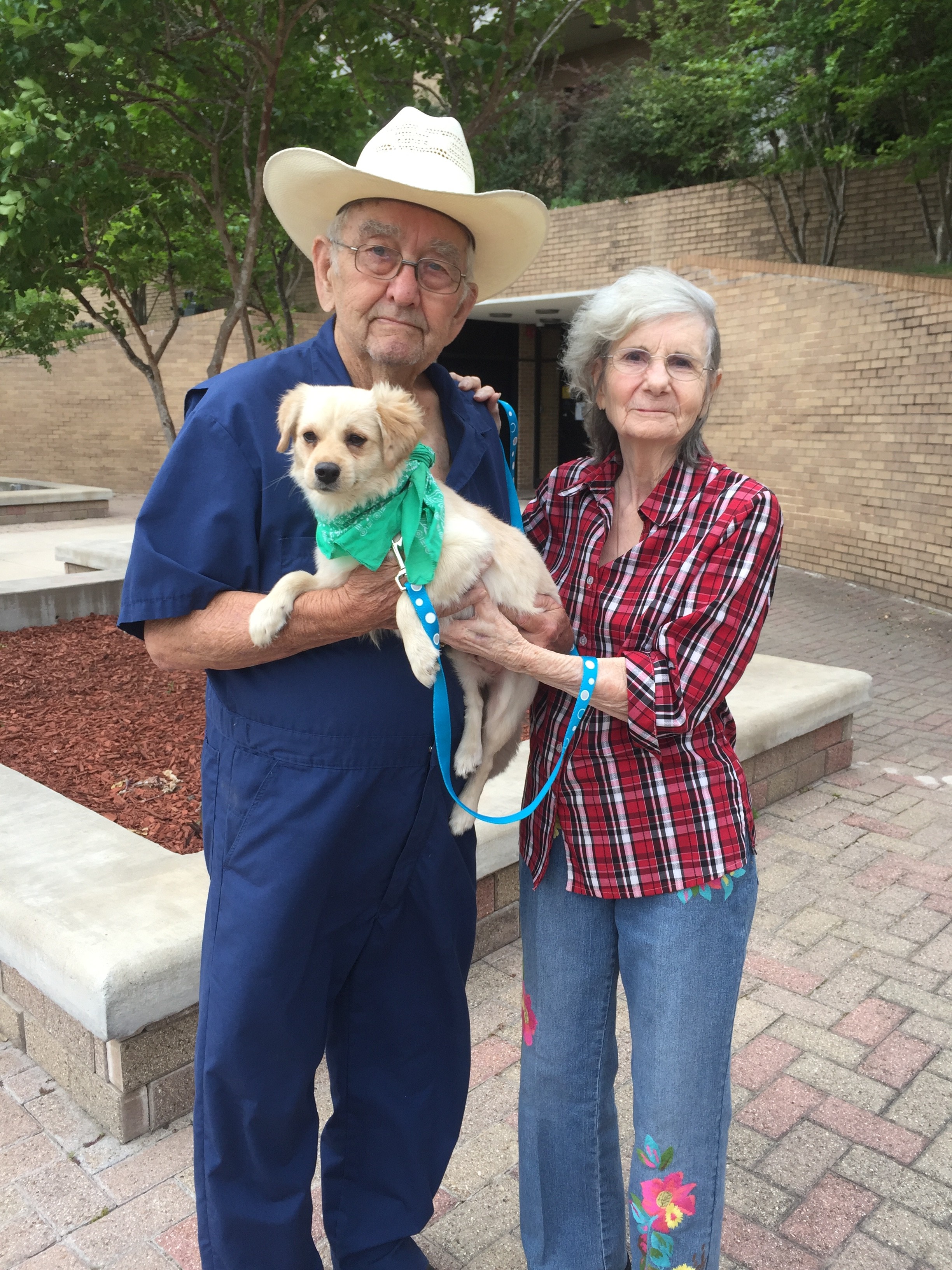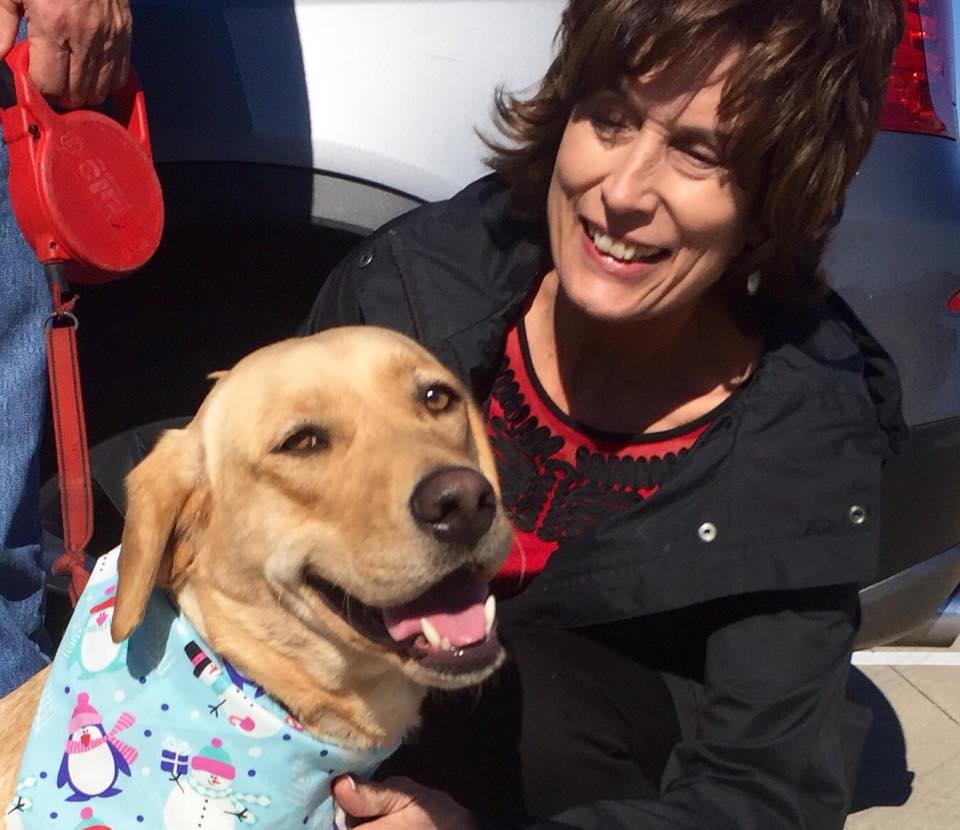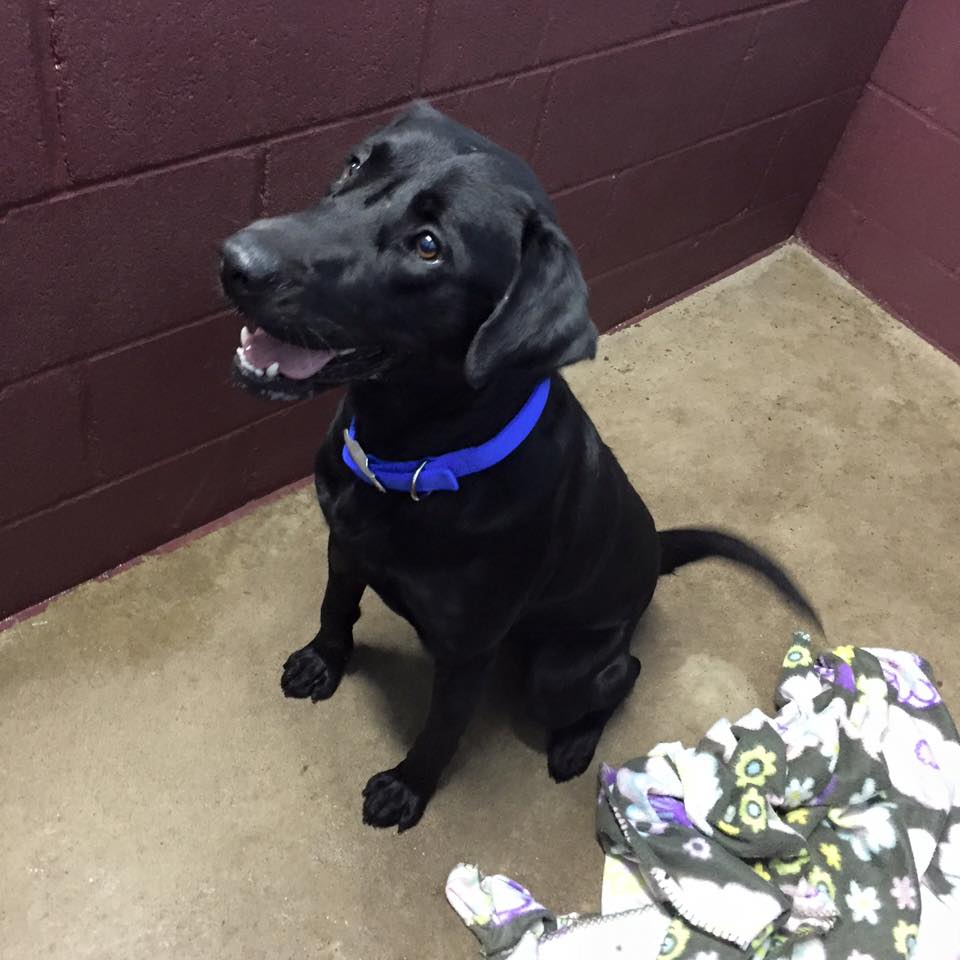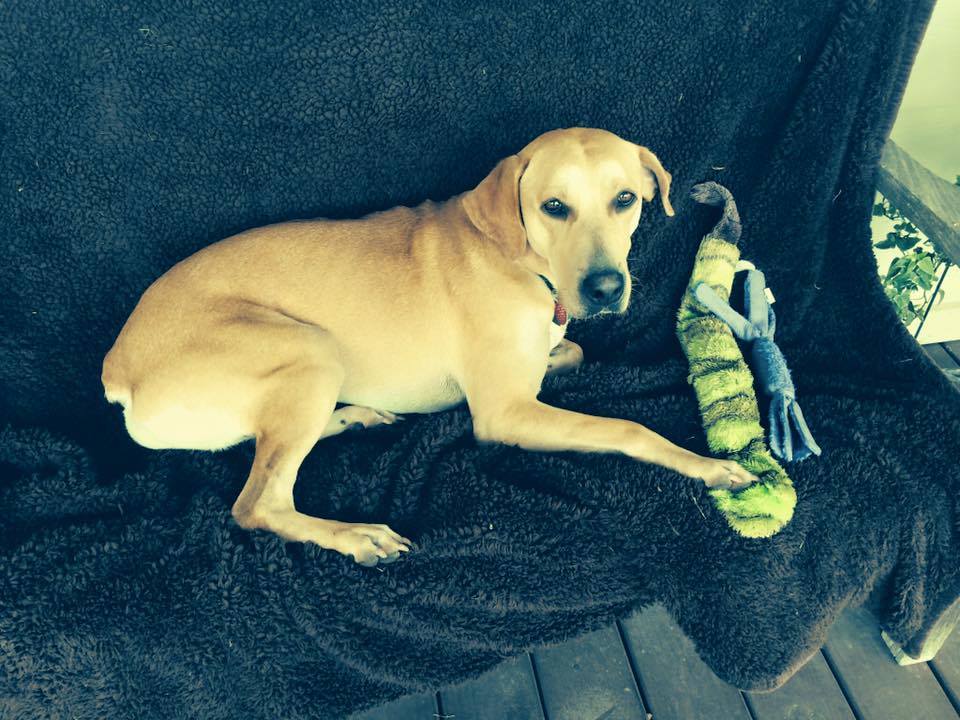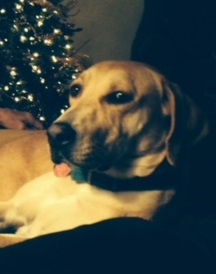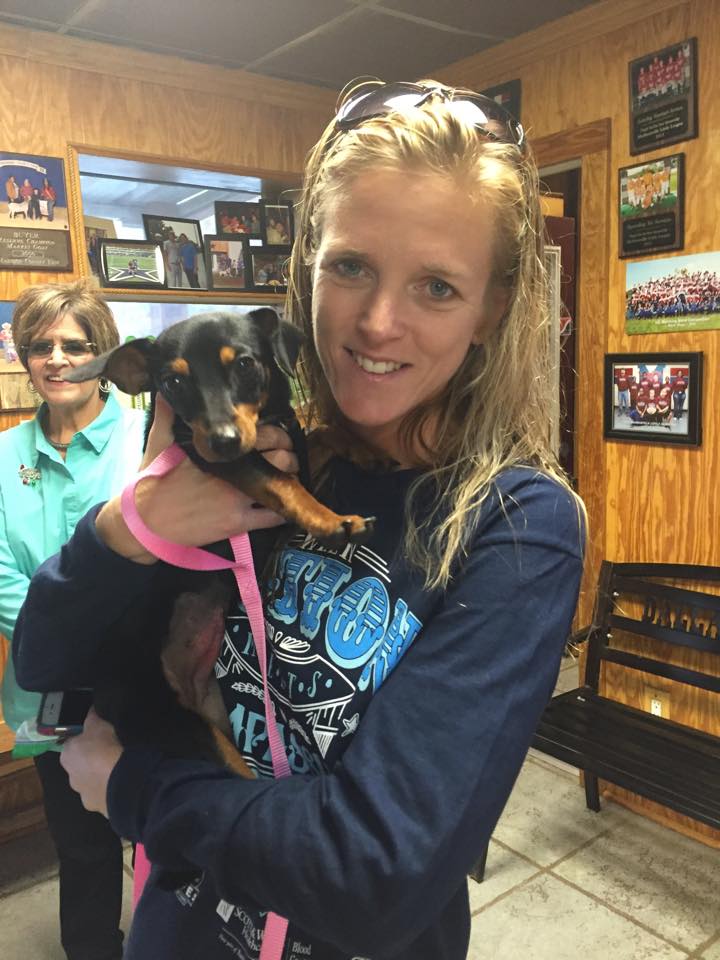 Our Organization
Rufus Refuge is a 501(c)(3) tax-exempt animal welfare organization based in Madisonville, Texas. Our mission is to build community partnerships, provide resources to help reunite lost pets with their owners and to find suitable loving homes for those abandoned and unwanted animals in Madisonville and the surrounding areas.
When an animal is accepted into Rufus Refuge's care, the animal is taken to a local veterinarian where it is spayed or neutered, checked for a microchip and vaccinated before being placed into Foster Care. The success of the organization is totally dependent on a strong foster relationship as there is no physical facility associated with Rufus Refuge.
Rufus Refuge also aims to raise awareness on proper veterinary care, and spaying and neutering is the first avenue of defense to counter and increasing unwanted pet population. We have partnered with veterinarians and businesses in our community who have a passion for rescue animals to provide low cost alternatives for the Rufus Refuge animals and for the community. Our organization will only be as strong as our community support and it has been heartwarming to see those that have stepped up to provide a foster home, veterinarian services, monetary aid and moral support.
However, much more is needed to handle the high numbers that occur just in our small community.   Rufus Refuge has IRC. Sec, 501c(3) status so all donations are tax deductible to the extent they exceed the good and services received. Working together as a community, we can make a difference in helping these pets that are not capable of helping themselves.
Want to get involved?
Contact us